Paid Market Research
Our panel offers you the opportunity to share your thoughts on a variety of topics through features such as online surveys and polls through to telephone surveys, product testing and focus group participation.
You will be paid for opinions that will help to shape the products and services offered by our clients – and incentives can be withdrawn as cash or in the form of vouchers, it's completely up to you!
How much can I earn?
Example rewards might include the following, although it depends on the subject matter being discussed and the types of people our researchers need to speak to:
5 minute survey: £0.50 to £1.00
10 minute survey: £1.00 to £2.00
In-depth telephone interview: £20.00 to £50.00
Focus group (online or in-person): £30.00 to £150.00
Product testing: cash incentive and you get to keep the product!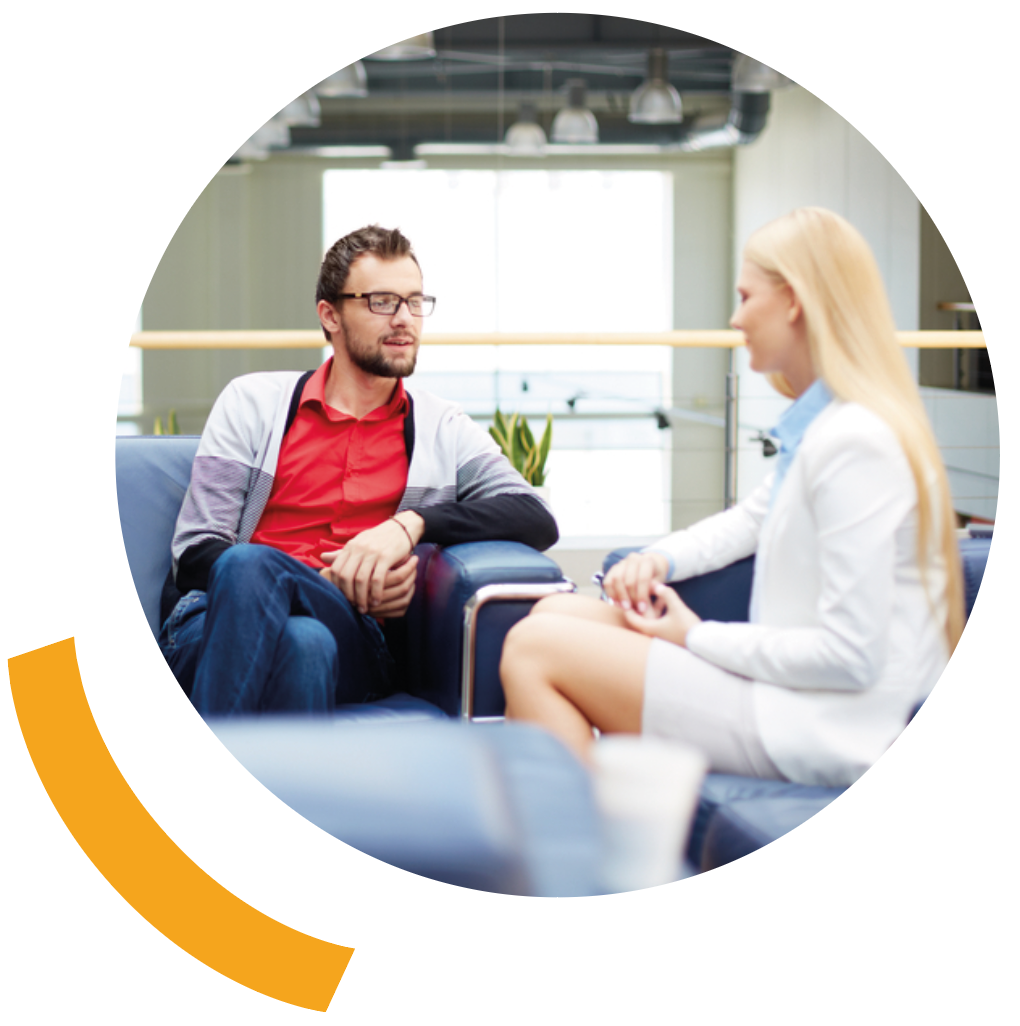 When can I withdraw what I've earned?
Every time you share your opinions through a survey, interview or focus group we will pay you an agreed incentive. There is no requirement to take any surveys, and you can choose which you want to take part in – the more you do, the quicker you will earn rewards!
Once you reach £4.00 you can withdraw your money through PayPal directly in to your bank account.
All opinions are valuable, and there are no right or wrong answers, your participation is anonymous and we'll never share your data with any third parties.